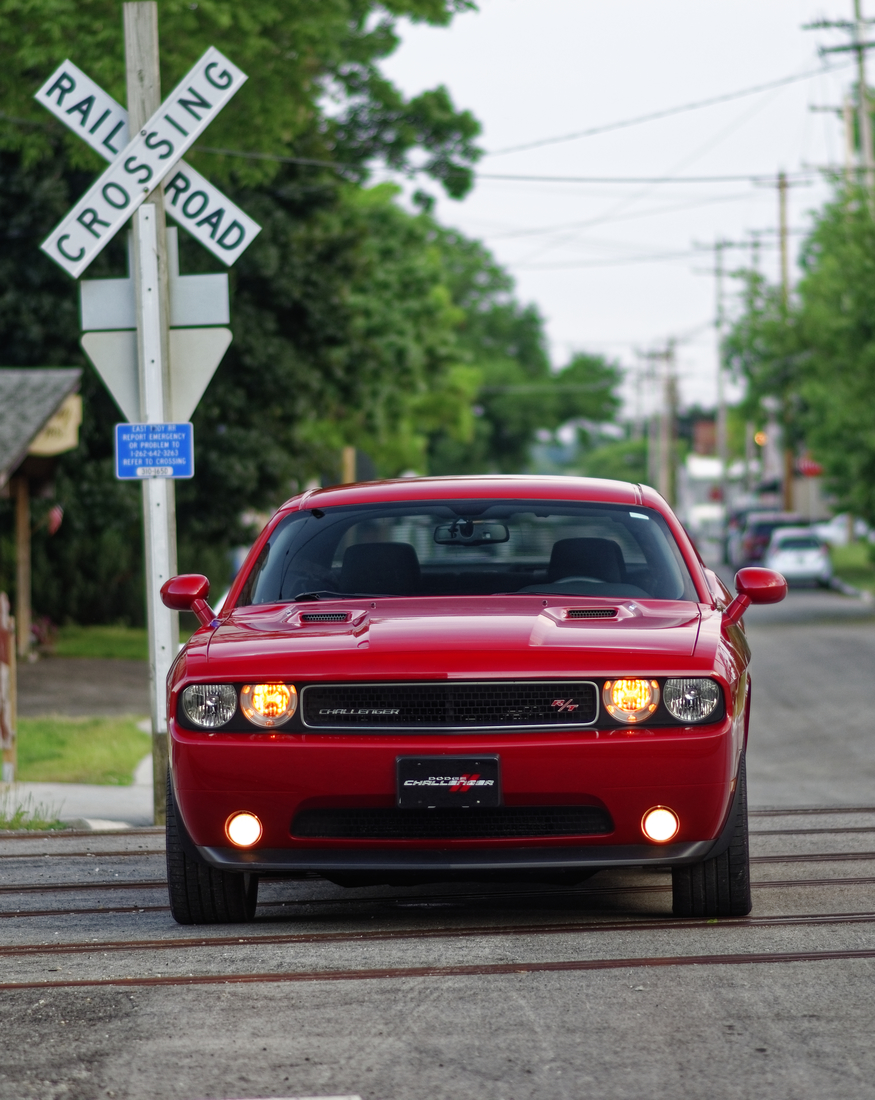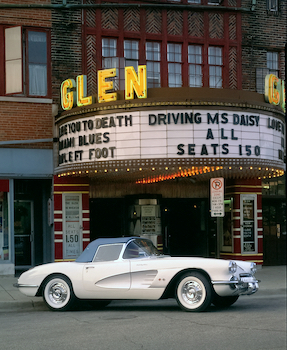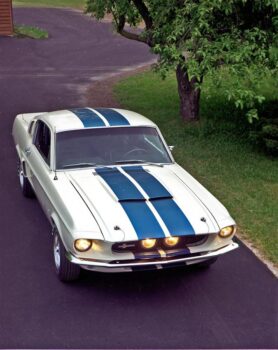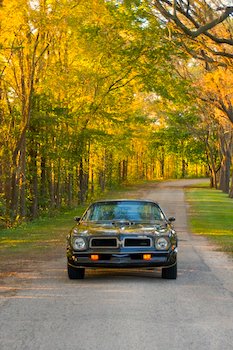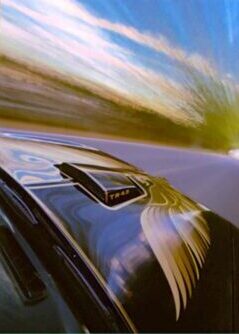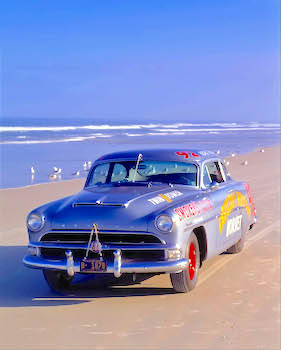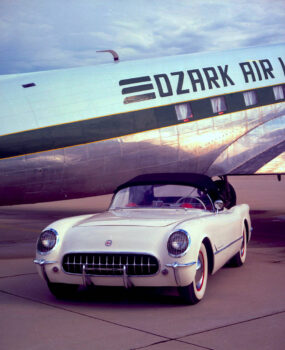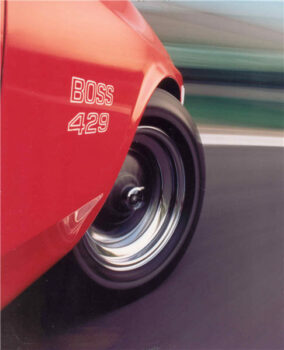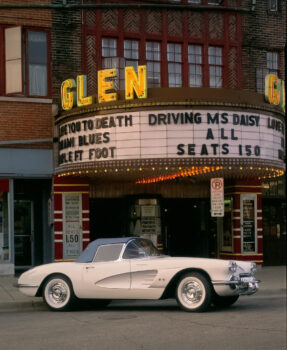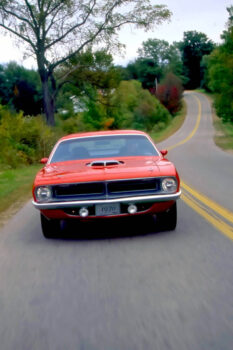 Automobiles have stories. For 40 years I have been telling those stories. From the most mundane workhorse station wagon or sedan, to a vintage supercar or champion race car, to a luxury motorcar to transport celebrities and heads of state, they all have stories to tell. The results must be the same: an emotional connection for the reader with the vehicle and its story. That requires a sense of place, a sense of purpose, and a sense of history, all told in an engaging way.
The world has changed much since 1983, but I still have stories to tell.
As Frank Sinatra sang: "The Best is Yet to Come." And won't it be fine!
Images
A picture is worth a thousand words…
I began photographing landscapes and architecture in 1976, first with a Canon AE-1, then an Ikeda 4×5 Field View. I added automotive photography in 1978. I put automobiles into historic perspective using carefully selected locations
Words
A thousand words paint a beautiful picture…
I published my first story when I was 13 years old, and I've been writing ever since. Automotive history has been the primary focus, but I've written biography, travel, and technology, too. Clean, concise, with great attention to detail, that's my style.
Stories
Images + Words = Stories
When the author and photographer are one, the results are compelling. I know the theme of the text, and can match the images to that theme. Or I can wrap the text around a set of images. Since I sold my first story in 1983, editors have loved the results.
Books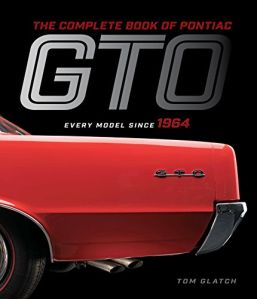 I have written and photographed four award-winning coffee table books for Quarto/Motorbooks⎘.
Our books are available at Amazon⎘, Barnes & Noble⎘, and independent booksellers everywhere.
Media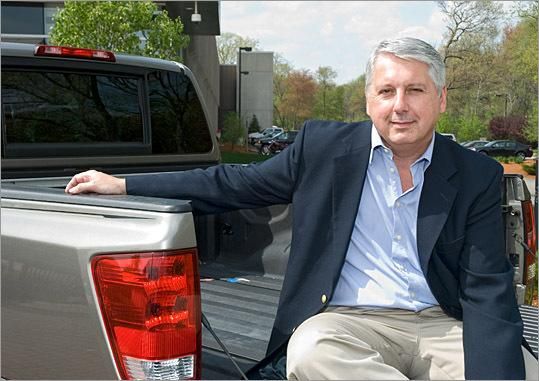 Interview with John Paul, The Car Doctor, on WROL 950AM in Boston on November 17, 2018.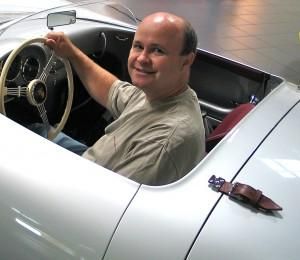 Interview on Cars Yeah! with Mark Greene on November 21, 2016.
We talk about The Complete Book of American Muscle Supercars⎘
Blog
Contact